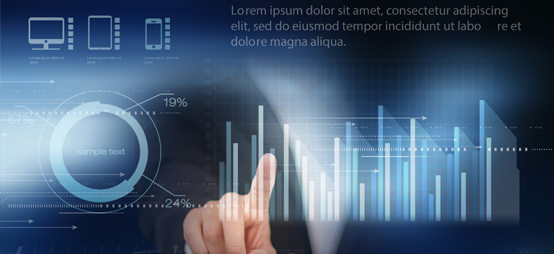 We help our clients create and develop their products and ideas; and help them
turn ideas into real products.
Our company has a group of talented designers, highly qualified engineers and
highly skilled manufacturing experts. We are confident and capable of being
your most professional OEM/ODM supplier.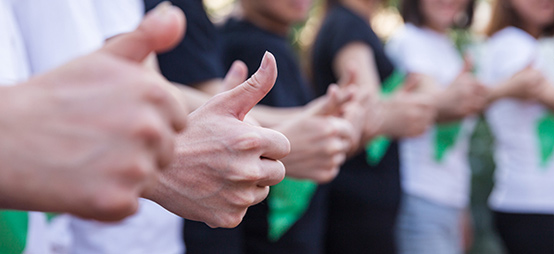 We have a lot of OEM/ODM working experience, we know how to work with our client. Our product development and product manufacturing are available to meet a wide range of customers, and our team is ready to help and guide your new product development journey.
In the past years, our sales team has accumulated a lot of experience in cooperation with retailer, we know their product requirements, workflow, and shipping process.
You already have idea? Why not get in touch with us?